WHAT WE DO
We Import And Supply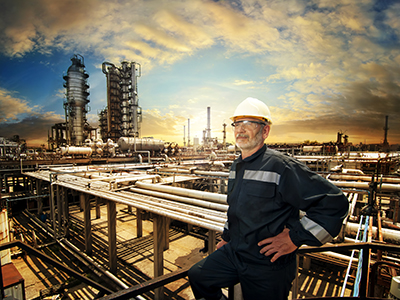 INDUSTRY OIL
- Oil industry and oilfields supplies, equipment. spare parts and operation & maintenance requirements. These include pumps, valves , Compressors, piping material, electrical parts, control & process instruments.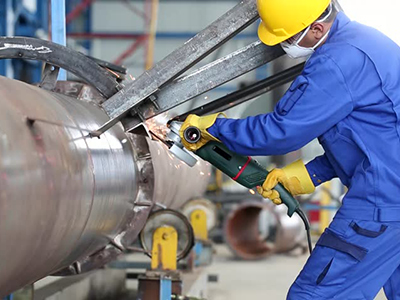 INDUSTRIAL WORKSHOP
- Light and Heavy equipment and tools for industrial workshops including pressing cutting, turning, drilling, grinding & welding equipment.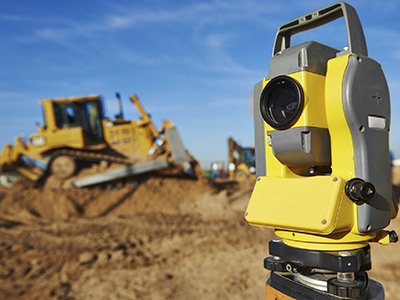 CIVIL WORKS
- Civil works and Road construction machinery including lifting, forks, cranes, leveling, paving equipment, concrete mixers, graders, rollers, breaker, excavaion equipment and their spare parts.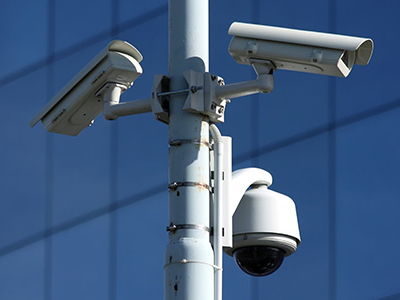 SECURITY SYSTEM
- Control, security, CCTV, alarm systems, firefighting equipment and miscellaneous safety requirements.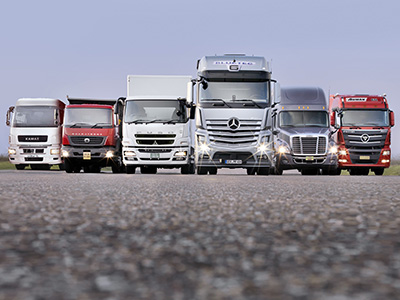 HEAVY TRANSPORT
- Light and Heavy transport means including trucks, firefighting vehicles, ambulances and their operation requirements such as spare parts, types, lubricants, batteries etc...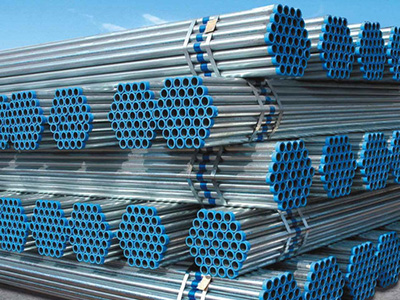 OTHER STUFF
- Pipes, pumps and valves.
- Rock bits and wellheads
ADDRESS: THE INVESTMENT BUILDING - NO 25 - AZ ZAWIYAH - LIBYA